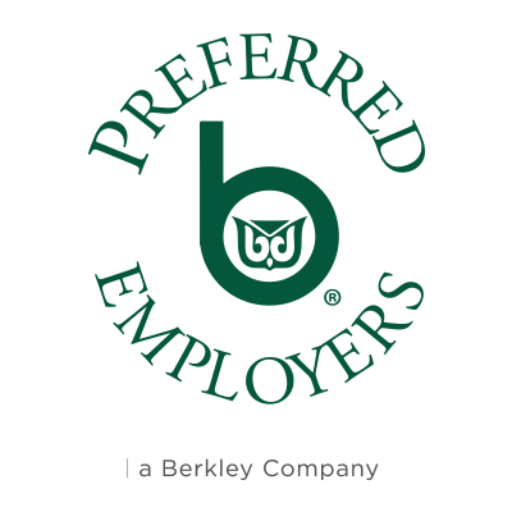 Welcome.
Thank you for choosing Preferred Employers Insurance,
a Berkley Company. We look forward to supporting you and your business.
We're transitioning into a new policy system and are excited to
introduce our new online portal.
As policies renew onto the new system, you'll notice that their policy numbers begin
with PEG. Those specific policies may be serviced in the new online portal.
For any other policies, please continue to use our legacy system, Agency Connect.
We appreciate your patience during this transition. New features will be available regularly!
To service your account with Preferred Employers Insurance,
locate your policy number and log-in according
to your policy prefix below.
To submit new business and service policies NOT beginning with PEG, click below to log in to our existing portal, Agency Connect.




To service policies beginning with PEG, click below to log in to our new online portal, Berkley Beyond.