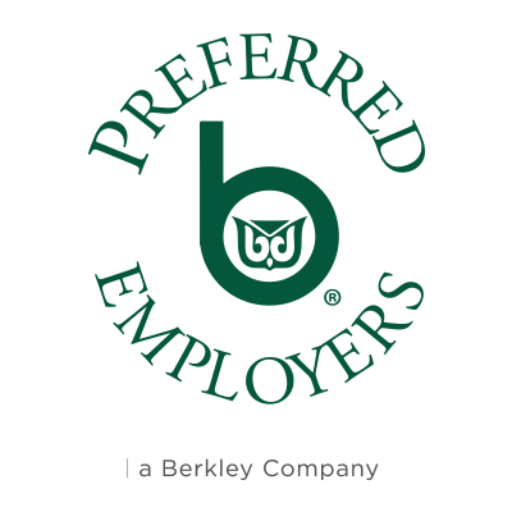 Welcome.
To gain access to your
W.R. Berkley account with Preferred Employers Insurance,
users must register for our new, revised portal.
Please take the following steps:
1
On the following page, enter your email
2
Click "Forgot Password"
3
Follow the credentials
Our recommended browser for use is Chrome.
For your convenience, these steps (and further details)
have also been emailed to you. Please check your inbox
for Step-by-Step instructions on how to regain access
to your account.
If you have any questions, please call us at (888) 472-9001.